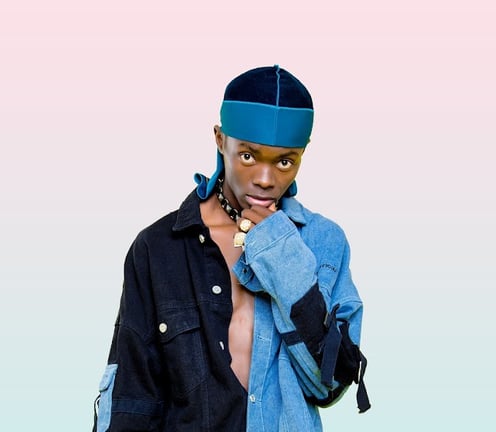 Erick Mobegi (born August 1997), known professionally as Yung Koded, is a Kenyan-American rapper, singer/songwriter, producer, and entrepreneur.
His music is characterized by its diversity in style and incorporation of genre/sub-genres such as indie rock, afrobeat, hip-hop, punk, and pop.
EARLY LIFE:
Erick Mobegi was born the fifth child in a family of six. He grew up in the capital of Kenya. He developed a taste for music at a very tender age and as young as 7 years old, he would join local church choirs and bands to expand his musical interests.